Woodland Village welcomes Michael Lee villas to Blaine!
Michael Lee is proud to announce that we will be building out carefree villas in Woodland Village of Blaine. Woodland Village located at the corner of Lexington and 117th Avenue will provide a place for Michael Lee, Inc. to build more carefree villa homes in 2013 and beyond. The villa neighborhood will boast 37 single homesite that will be part of an association to maintain lawns and snow removal in the winter.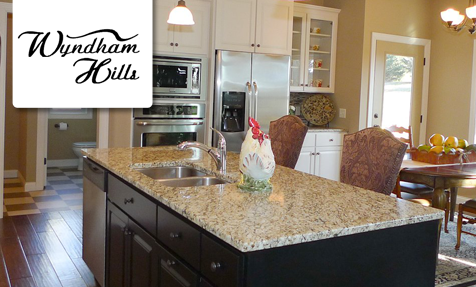 We will be building our successful Wyncrest villa model and have about 2,500 square feet finished villa living.
We are projecting a start this December and this home will completed for the spring Preview of Homes next March.
Prices of these town homes will start in the low $300's and go to the mid $400's and have walkouts, three car side load garage, granite counters, vaulted ceilings to mention a few features.
Woodland Village features a 100′ wide main parkway with many wooded walkout lots backed up to open space. Woodland Village is located in the Centennial School district one best school districts in the metro area. Located 1.5 miles north of interstate 35 on Lexington you will be well connected to either Minneapolis or St Paul.
[custom_button text="Learn More >" title="Learn More" url="http://michaelleeinc.com/woodland-village/" size="large" bg_color="#FF5C00″ text_color="#FFFFFF" align="left" target="_self"]