The Farms of Lake Elmo is one of our most prestigious developments. New Home prices start at $500k and there will be 33 of these beautiful new homes in Lake Elmo built on 80 acres with woods, ponds and hiking and biking trails.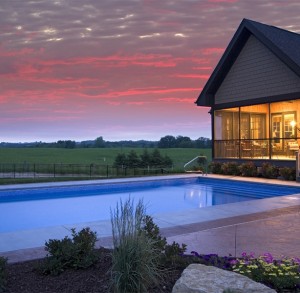 The Farms of Lake Elmo is much more than just a housing development. We've really gone all out to preserve the natural landscape of the area as well as retain the original farmland feel to it. We've also created Agricultural Preserves within the shared open spaces.
Paved trails will connect shared open spaces, including fire rings, benches, wetland and pond overlooks, as well as allow for potential connections to adjacent land-use amenities.
To learn more about new homes for sale in the Farms of Lake Elmo development contact David Frosch at 651.731.2345 ext. 309.